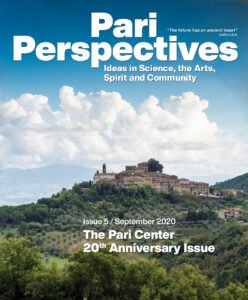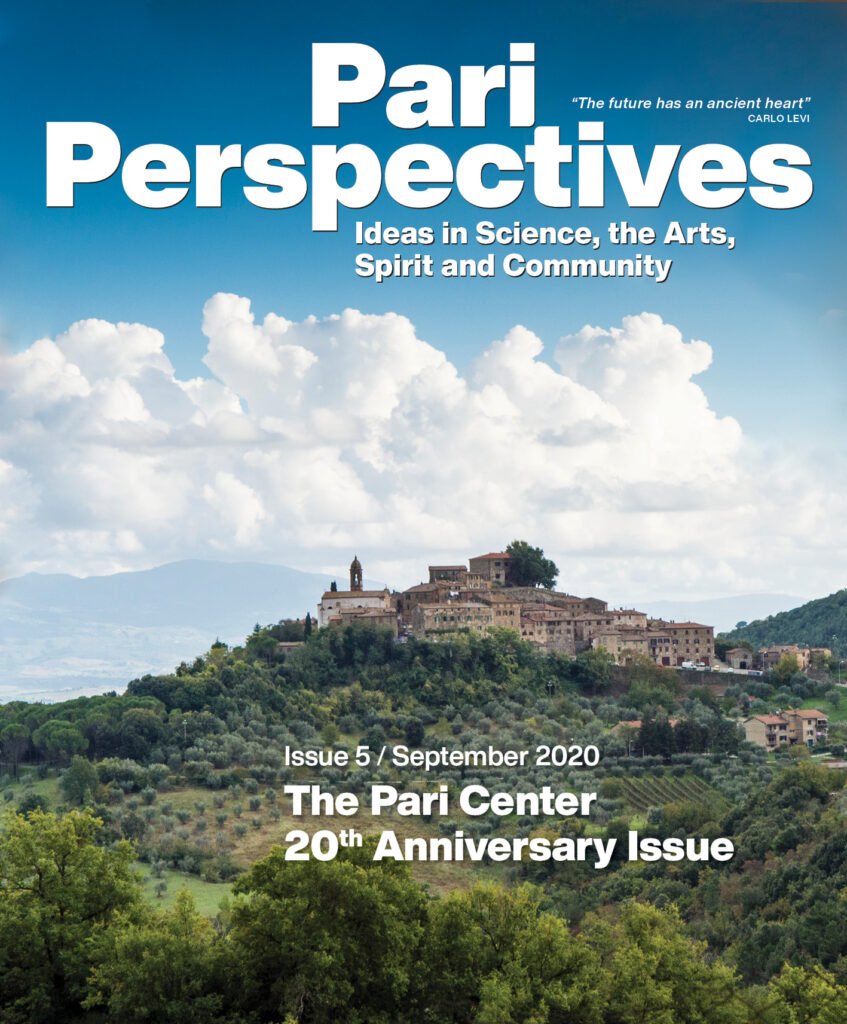 Welcome to the fifth issue of Pari Perspectives: Ideas in Science, the Arts, Spirit and Community.
This is a special anniversary issue commemorating 20 years of The Pari Center. We asked 20 colleagues/peers of David Peat and 20 people who had been participants in one or more of our events to contribute by reminiscing about the Center, the village of Pari, and of David.
Below you can read a free article from this issue, to read more subscribe and support this initiative.