Discover our current events, find out more and sign up
Don't forget: besides our events in Pari, you can use this idyllic space to host your own gathering of minds and hearts. We have experience helping you organize successful conferences and seminars, retreats (yoga, book clubs, poetry, philosophy and more), plus corporate get-togethers such executive retreats, unforgettable teambuilding events, and parties.
To set up your event in Pari, contact us.

David Bohm Centennial Celebration
September 14, 2017 @ 8:00 am

-

September 20, 2017 @ 5:00 pm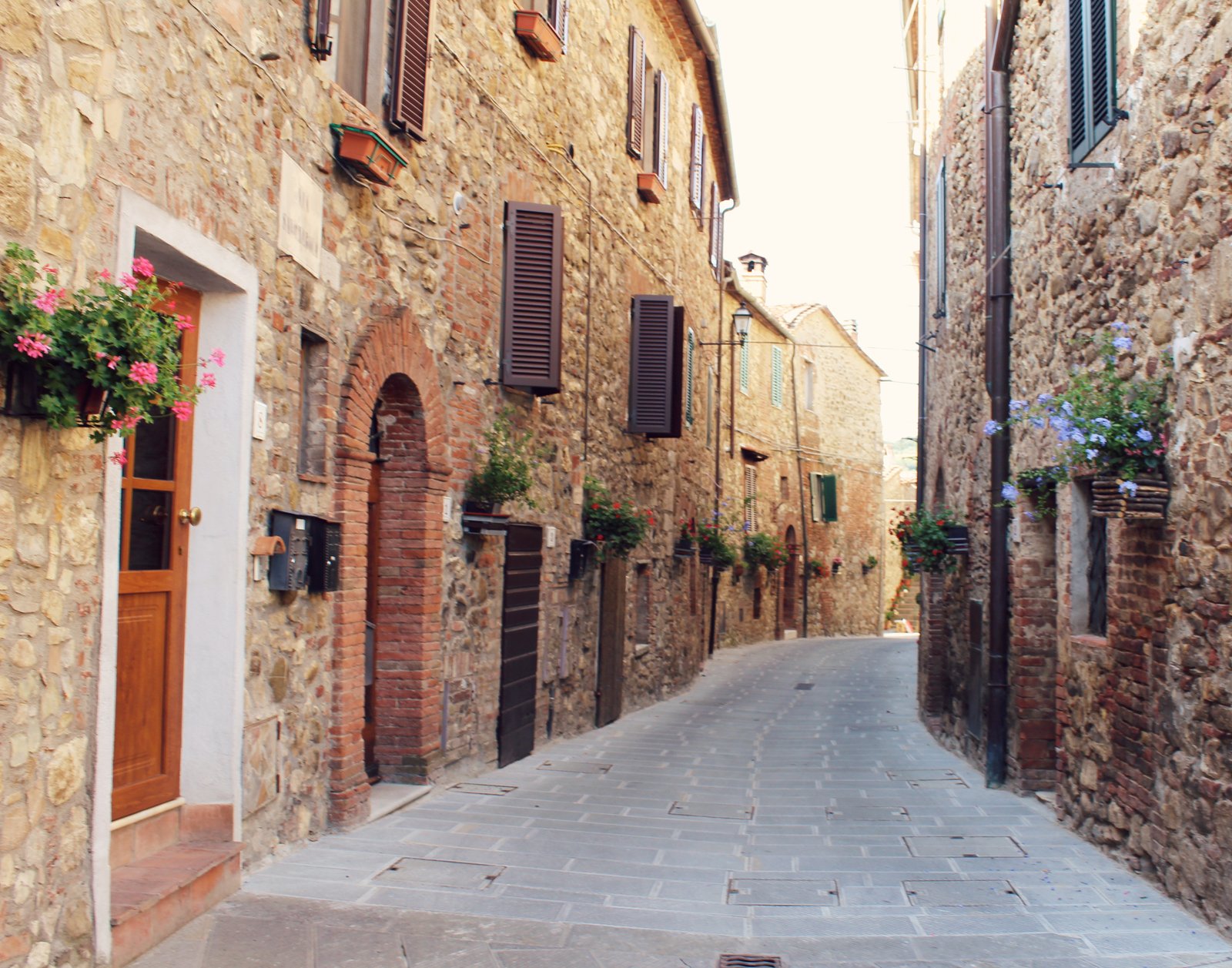 Join us at the Pari Center to celebrate the life and work of the multifaceted David Bohm. Conside
red one of the most important theoretical physicists and original thinkers of the 20th century, Bohm contributed influential ideas to quantum theory, neuropsychology, philosophy of mind, language, dialogue and education.
This will be an informal meeting with presentations by experts on Bohm's life, work and philosophy followed by roundtable discussions.
Key topics will include Quantum Theory and Relativity, the Aharonov-Bohm Effect, Implicate and Explicate Orders, Limits of Language, Dialogue, Philosophy of Mind, Creativity, Rheomode, Protomind, the Bohm/Krishnamurti relationship.
Scroll