The artist, the musical composer, the architect, the scientist all feel a fundamental need to discover and create something new that is whole and total, harmonious and beautiful. Few ever get a chance to try to do this, and even fewer actually manage to do it. Yet, deep down, it is probably what very large numbers of people in all walks of life are seeking when they attempt to escape the daily humdrum routine by engaging in every kind of entertainment, excitement, stimulation, change of occupation, and so forth, through which they ineffectively try to compensate for the unsatisfying narrowness and mechanicalness of their lives.
David Bohm
Does Art influence Science or does Science influence Art?  James Peat Barbieri will explore the changing relationship between the two disciplines, by providing historical examples, and analysing works by particular artists who have been influenced by the science and technology of their time.
Can explicate mediums of visual arts convey non-explicate orders in science and life? Can comic strips instigate dialogue and creativity in their audience? Sky Hoorne examines these questions in relation to the work of David Bohm.
In 'Unfolding Colourful Secrets Tightly Enfolded in White Light' Peta Jacobs explores light and the quantum questions that arise from the two-slit experiment and particle/wave duality. Her multi-media artworks engage and present David Bohm's theories of implicate/explicate orders, holomovement and wholeness.
We invite you to share your personal stories and reflections in an
Online Pari Community Conservations: Science, Art and David Bohm
with Sky Hoorne, Peta Jacobs and James Peat Barbieri,
Saturday May 23, 2020 at 16:00 Central European Summer Time (GMT +2)
Artists will discuss the impact Bohm has had on their work followed by discussion and Q&A. This event is open to everyone.
If you would like to participate or have any questions please contact Eleanor Peat eleanor@paricenter.com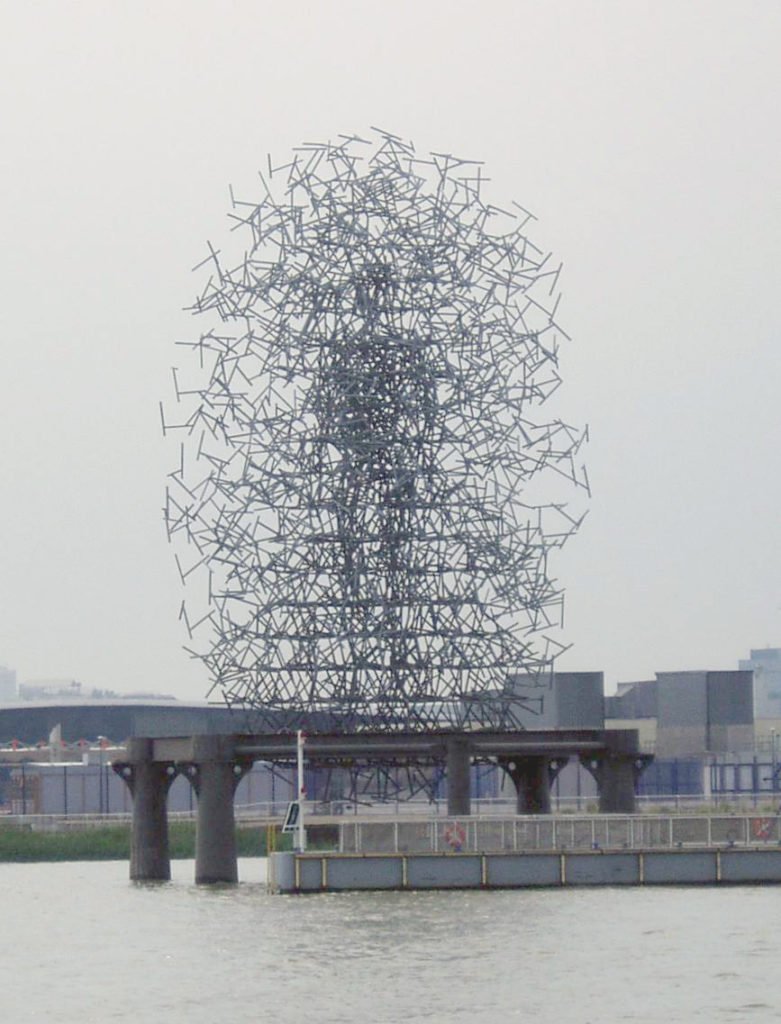 Please do a try-out beforehand (download the latest version of zoom) and make sure you have a good wifi connection or (even better) an internet cable. On Saturday evening connect to our zoom space from a quiet place with the link and be in our zoom space at the latest at 15.55. For those who have no experience with zoom, please login at the latest at 15.45 CET. We will be there to give you technical support if needed.