Don't miss our exciting new series
8 two-hour online sessions, every Saturday and Sunday
February 13 – March 7 at
9:00 PST | 12:00 EST  | 17:00 GMT | 18:00 CET 
All sessions are live, recordings will be available for any sessions you can not attend.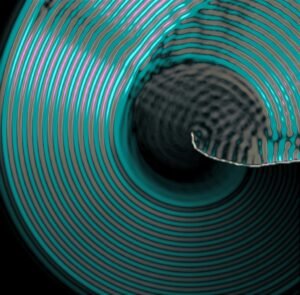 Do you remember an occasion in your life in which outer circumstances mirrored one another or mirrored your inner state in a striking manner? Did it seem an utterly unlikely coincidence, a kind of magic? Such circumstances were called by C.G. Jung 'synchronicities,' and were deemed particularly significant, perhaps even the expression of a common ground of mind and matter, psyche and world, of a unus mundus.
Each session in the series Synchronicity, Mind and Matter will be presented by a distinguished speaker who has spent his/her life deeply immersed in Jungian thought and in particular the notion of Synchronicity. Individual sessions will be devoted to the exploration of these special events, of synchronicities as revelation, as epiphany, sometime turning points in a lifetime. They will also investigate various forms of divination, which can be regarded as 'inviting synchronicity,' in that the outcome of the divinatory enquiry is assumed to mirror the larger circumstances and the question being asked.
Two sessions will involve a concrete experience of divination using the I Ching, an ancient Chinese oracle over 3000 years old, which the Chinese considered a complete map of 'heaven and earth.' The participants will be invited to do their own I Ching consultation on an issue that is relevant in their life at the moment and will be guided throughout. The answer will come, the Chinese used to say, by 'rolling the words of the oracle in one's heart.'
Each session of the course will begin with the poet Richard Berengarten reading from two of his collections: Notness, which includes a section of ten sonnets entitled 'On Synchronicity,' and his ambitious Changing, a homage to the I Ching.