Posted by Eleanor Peat
On March 26, 2020
0
We are finite creatures. Total knowledge and predictive power will always be beyond us. We have to accept that we can never know the universe fully and totally. We must learn to live with a measure of uncertainty, paradox and ambiguity. We must acknowledge that vital pieces of information may always be missing. That is the price we pay for entering fully into the life of the cosmos, for becoming participants in nature instead of mere observers.
F. David Peat
Much of the world is on lockdown, a situation never previously experienced in our lifetimes. We are unable to have physical contact with family, friends, colleagues and loved ones. We are learning to live with a measure of uncertainty, paradox and ambiguity.
But we can still remain in virtual contact. We invite you to share your personal stories and reflections in an online 
Pari Dialogue about Certainty and Uncertainty
Saturday March 28, 2020 at 18:00 Central European Standard Time (GMT +1)
If you would like to participate, have any questions or need any help just contact Eleanor Peat: eleanor@paricenter.com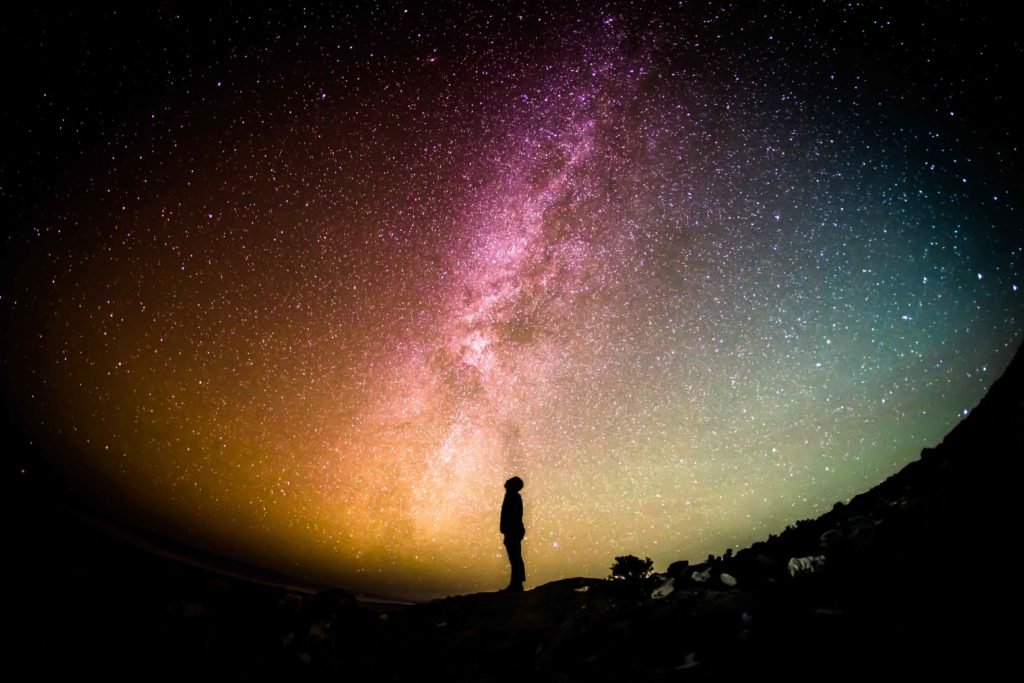 Please do a try-out beforehand (download the latest version of zoom) and make sure you have a good wifi connection or (even better) an internet cable. On Saturday evening connect to our zoom space from a quiet place with the link and be in our zoom space at the latest at 17.55. For those who have no experience with zoom, please login at the latest at 17.45 CET. We will be there to give you technical support if needed.